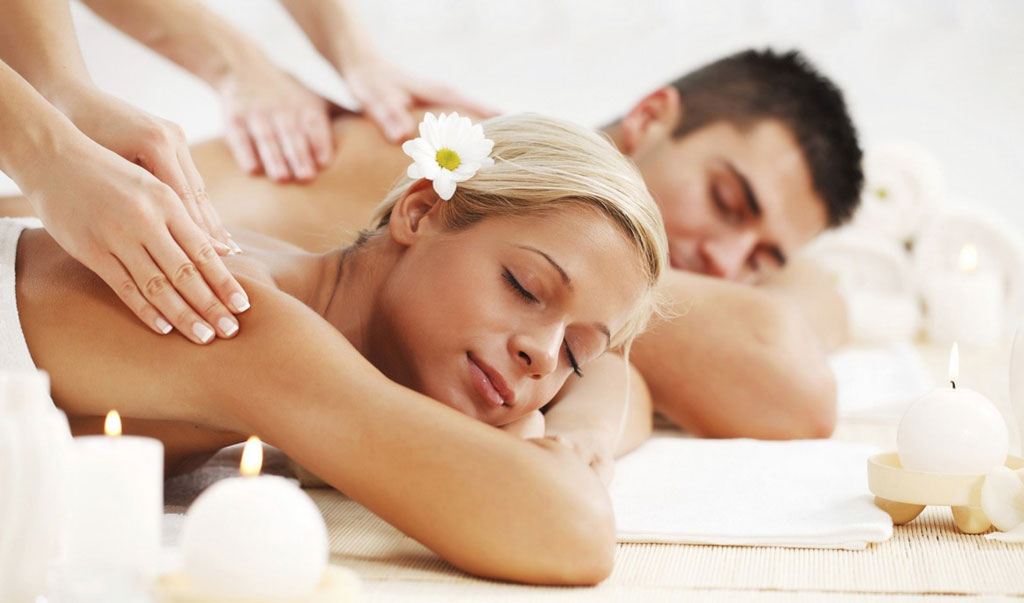 Flat Rate for All Signature Massages
50-min: $85  | 80-min: $125  | 110-min: $170
(visits within 30 days of your last appointment)
50-min Massage: $70 ($85 VALUE)
80-min Massage: $110 ($125 VALUE)
110-min Massage: $140 ($170 VALUE)
~ No membership obligations!
Free like a bird! ~
Upgrade to Specialty Massages
Hot Stones
50-min (add $20)  |  80-min (add $30)  |
110-min (add $40)
Lymphatic Drainage
50-min (add $30)  |  80-min (add $45)  |
110-min (add $60)
Aromatherapy
Add on to enhance any massage, any duration (add $10)
CBD Oil
Add on to enhance any massage, any duration (add $30)
A classical European massage style using long strokes, kneading and friction techniques that deals with the soft tissue structure of the muscles. The therapists use their hands, forearms, or elbows to manipulate the muscles. It is used to improve circulation, relieve muscle pain and tension, increase flexibility, induce relaxation and reduce stress.
Releases the chronic patterns of tension in the body through slow strokes and deep pressure on the contracted areas; applying pressure by either following or going across the grain of muscles and tendons. It focuses on the deeper layers of muscle tissue.
Our most popular massage, a "Combination" of Swedish and Deep Tissue techniques.
By using CBD mixtures and oils during a massage therapy treatment, you combine the many health benefits of CBD with the relaxation and health benefits of massage. CBD massage is the gold standard of deep relaxation, deep muscle and fascia release, injury treatment, skin hydration, and more. CBD WILL NOT GET YOU "HIGH".
An ancient Chinese technique that uses pressure-point massage !usually on the feet, but also on the hands and ears) to restore the flow of energy throughout the entire body. Stimulating specific reflex points in the feet can bring needed nutrients to poorly functioning areas of the body and help restore balance.
An ancient form of healing that combines the concepts of yoga and Chinese energetic practices. It involves positioning the body into yoga-like poses and gently rocking the muscles to more deeply open joints and facilitate limbering. The therapists use the palms of their hands, thumbs, elbows and feet. Stretching and bending elongates the spine, decompresses the body, relieves tension and increases flexibility.
Massage technique for athletes aimed at either preparing the muscles and joints for athletic activity or helping in recovery from the stress and strain associated with athletic activity. It is a deep muscle massage often used around the joints and utilizes specific strokes and stretches to help obtain maximum performance and physical conditioning with less chance of injury or pain.
Prenatal ( 3 – 8 months only )

Prenatal massage helps relax tense muscles, ease sore trouble spots, increase circulation and mobility, and help you to sleep better. It's tailored specifically to the needs of the pregnant woman. The therapists are trained to understand the changes that a woman's body goes through and adjust the massage accordingly.
Myofascial release therapy is a massage technique that focuses on relieving pain in your myofascial tissues. These are the thick connective tissues that support your muscles.
A technique that uses smooth, heated basalt stones that are placed on specific acupressure points to help melting away knots and muscle tension which allows the therapist access deeper muscle layers. Combining hot stone with a full body massage expands blood vessels which improves blood flow throughout the body.  It's a wonderful healing experience.
Also known as manual lymphatic drainage, relieves swelling that happens when medical treatment or illness blocks your lymphatic system. Lymphatic drainage massage involves gently manipulating specific areas of your body to help lymph move to an area with working lymph vessels.
Aromatherapy has been clinically proven to enhance mood, and encourage deeper breathing improving blood flow and brain function. Our organic essential oils are the perfect compliment to any massage.
We pride ourselves in being that special place for you. Any treatment we offer can be done side by side at our spacious room. Your special moment will be a memorable experience. The fee is simply doubled.