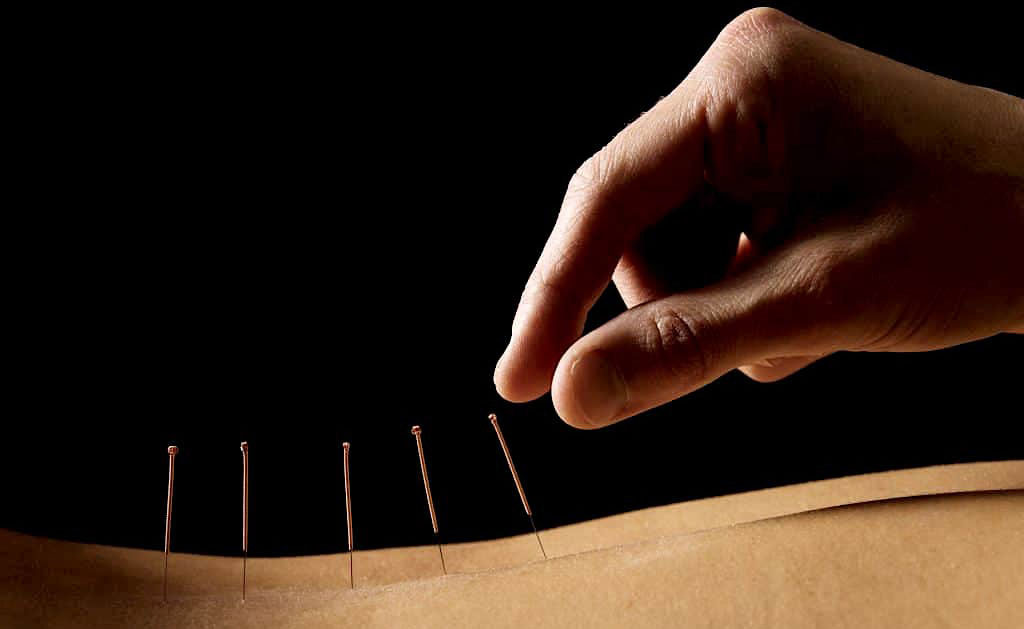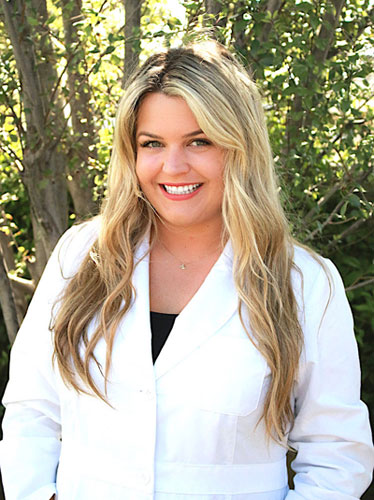 I started my journey of discovering acupuncture by being a patient. After a year + of treatments and results I could not resolve with western standardized treatments, I realized this was special. Being a part of a medical community that looks at the individual as a whole, and treats as such was something I wanted to be a part of. Having customized treatment protocols to reach each individual needs and goals to improve quality of life.
After 4 Years of a Masters program at Yo San University, I completed an Internship at Venice Family Clinic in Santa Monica where I worked with low-income Chronic Pain patients, Blount Community Clinic specializing in Fertility, and a Fellowship program at Children's Hospital Los Angeles.
I opened my private practice in Los Angeles in Oct 2016, and added the Newport Beach location in July 2017, and co-founded Arôme Rituals.
Through my experience of treating patients I felt there was a need for an every day at home wellness ritual that patients could use as a go-to at home pharmacy, and Arôme Rituals was born. Arôme Rituals is a line of essential oil blends in rollers and inhalers to replace your OTC go-to's and improve your self care regimen.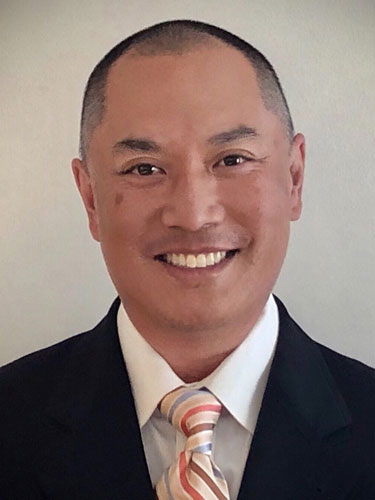 Farley earned his Masters of Science in Traditional Oriental Medicine from Pacific College of Oriental Medicine in San Diego, CA in 2005. His studies continued at China's Cheng Du University in pediatric and family medicine, orthopedic sports injuries and chronic pain.
Farley is also a licensed Occupational Therapist (OT) since 1994 after graduating from USC with a B.S. in OT with experience treating patients with strokes, orthopedic issues, traumatic brain injuries, cancer, HIV/AIDS, and spinal cord injuries.
Farley has been operating Bee Well Kids for ten years helping children and families "Bee Well" utilizing holistic Oriental Medicine to treat acute and chronic pediatric illnesses.
Bee Well Kids specializes in treating children with holistic healthcare for a wide range of conditions from colic, ear infections and constipation to attention deficit disorder, autism and asthma. Bee Well Kids incorporates acupuncture, herbs, holistic pediatric massage and nutritional counseling to help kids get healthy and stay healthy.
List of Common Conditions Treated but not limited to:
ADD/ADHD
Asthma/Bronchitis/Cough
Allergies
Anxiety/Depression
Biting
Cold/Flu
Colic
Constipation/diarrhea
Ear Infections
Immune deficiency
Nausea/Vomiting
Night Terrors
Sleep Disorders
Teething
Symptoms related to Autism
Gastrointestinal
Disorders
Pre and Post Surgical
Orthopedic Issues:
Neck, Shoulder, Back, Hip, Knee, Feet, Elbow, Wrist and Hand, Hernia
Acute and Chronic Sports Injuries: Sprains, Strains, Tears, Tendonitis, Bursitis, Edema,
Acute and Chronic Pain
Services include but not limited to:
Acupuncture
Cupping
Diathermy
Electrical Stimulation
Gua Sha / Scraping
Herbs
Hot Packs
Kinesio Taping
Moxa
Orthopedic Testing
ROM (range of motion)
Stretching
Strengthening
Traditional Chinese Diet Therapy
Tui Na: Chinese Massage for adults and children as directed and indicated for specific conditions
Bee Well Kid can treat the adults too!
We treat the whole family.
Bee Healthy, Bee Happy, Bee Well!