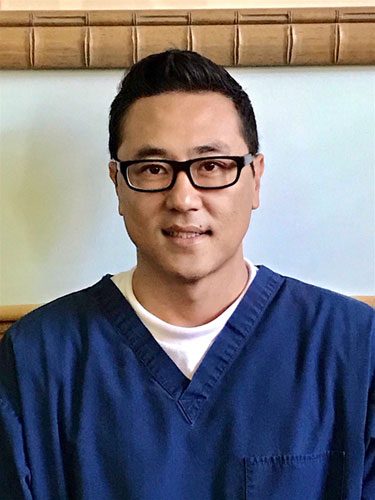 Dr. Han Lee graduated with honors from Cleveland Chiropractic College, Los Angeles in 2002. He has been in practice for 18 years, specializing in soft tissue mobilization and a gentle approach to chiropractic manipulation to reach equilibrium in both mind and body.
Dr. Lee is passionate about educating the community on the benefits of a holistic approach to health and wellness through chiropractic.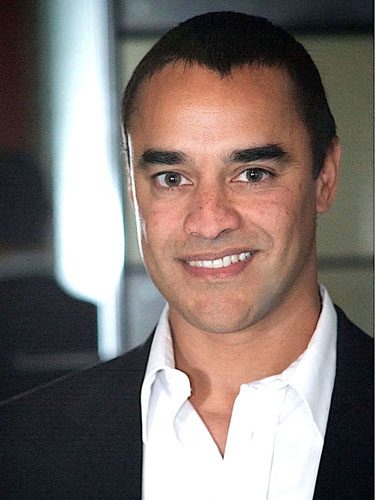 DR LUIS ALBERT JAPNGIE, DC, CES
Dr. JapNgie first gained an interest in chiropractic while completing his undergraduate studies at the University of Southern California. During this time he recognized the important role chiropractic played in the post-game recovery regimens of USC athletes and how the combination of specific exercise, nutrition and other healing modalities such as acupuncture and massage affect an individual's level of performance. With this in mind, he set out to construct an integrated wellness model that he now applies to his patient's individual needs, regardless of the field they play on or work in.
Dr. JapNgie attended Life Chiropractic College West in the San Francisco bay area where he honed his skill set in chiropractic, attaining a variety of techniques including Diversified, Gonstead, Chiropractic Bio Physics, Extremity adjusting and TMJ adjusting. In addition, Dr. JapNgie is certified by the National Academy of Sports Medicine as a Corrective Exercise Specialist