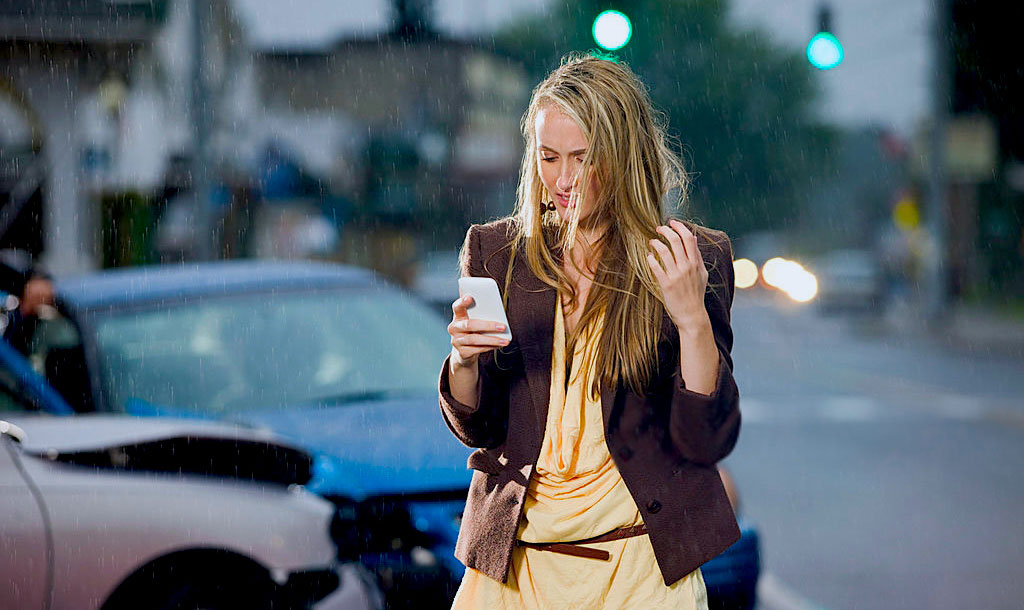 Massage, when prescribed by a Doctor of Chiropractic, may be covered by your Auto Insurance.
Therapeutic Massage in our facility is designed to treat many types of injuries following the impact of a car, motorcycle, or many types of motor-vehicle collisions. Many people are unaware of this benefit from their auto insurance policy or possibly from the responsible party.
Why is Massage Therapy covered?
Because massage therapy helps resolve much of the pain and trauma, is cost effective, and is medication-free! Massage & Chiropractic therapies are frequently the treatment of choice by auto accident patients!
At Rest & Relax Bodyworks, we have treated hundreds of auto accident injury victims who are now quite happy and pain-free.
We are here to support you!  Since we have the experience dealing with lawyers, as well as auto insurance companies, we can answer most of your questions. Namely, who to call, and what to do next. We are here to help!
Call Now (310) 479-1234 or send an email: [email protected], and we are happy to provide you the assistance you will need, to begin receiving well-deserved treatment!