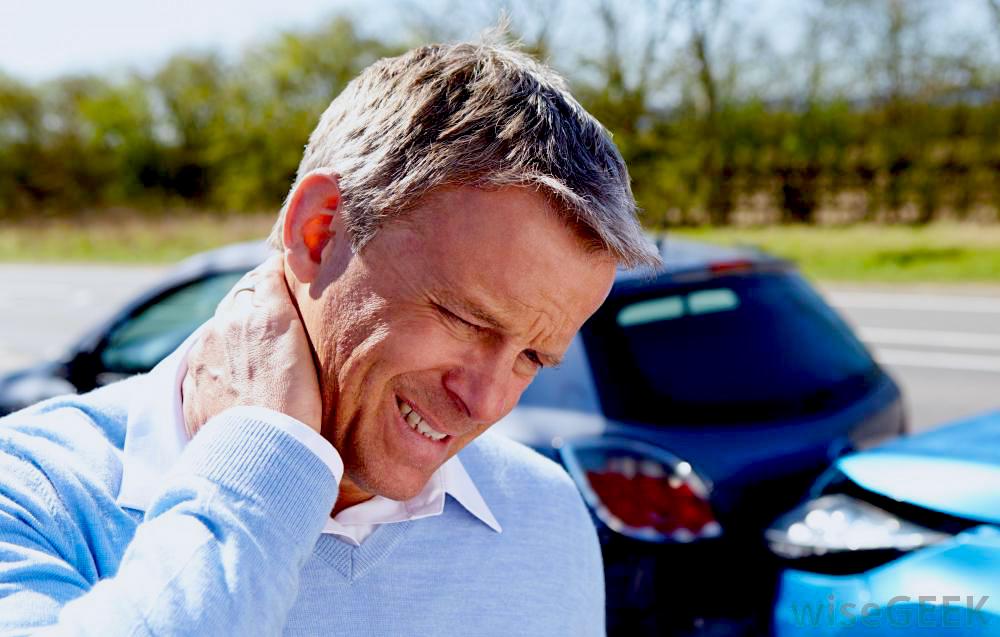 AUTO ACCIDENT CHIROPRACTIC CARE
Do you need a Chiropractor after being involved in an automobile accident?
What sorts of benefits come from auto accident Chiropractic care? The truth is, Chiropractic treatment following a car collision is not just a great idea, it might be vital to your good health! Below are some of the reasons that you should seek a Chiropractor following even a minor injury in your vehicle.
What Happens after a Car Accident?
Humans are composed of soft tissue, and cars are made of hard metal. This is a terrible combination, and it means that when a car accident takes place, even a minor one, the body usually gets damaged in some way. Car accidents are one of the major ways that your spine may lose its normal alignment, which can cause pain and more serious health problems down the road, if untreated.
What Does an Auto Injury Chiropractor Do?
A Doctor of Chiropractic can be of incredible help after a motor-vehicle collision. Many people experience back and neck pain after an accident. In fact, some people experience so much pain that they are unable to properly function and do their everyday tasks.
Fortunately, you don't have to let pain and discomfort from a car accident control your life. At Rest & Relax Bodyworks, we have treated hundreds of auto accident injury victims who are now quite happy and pain-free.
We are here to support you!  Since we have the experience dealing with lawyers, as well as auto insurance companies, we can answer most of your questions. Namely, who to call, and what to do next. We are here to help!
Get a FREE Consultation! Call Now (310) 479-1234 or send an email: [email protected], and we are happy to provide you the assistance you will need, to begin receiving well-deserved treatment!