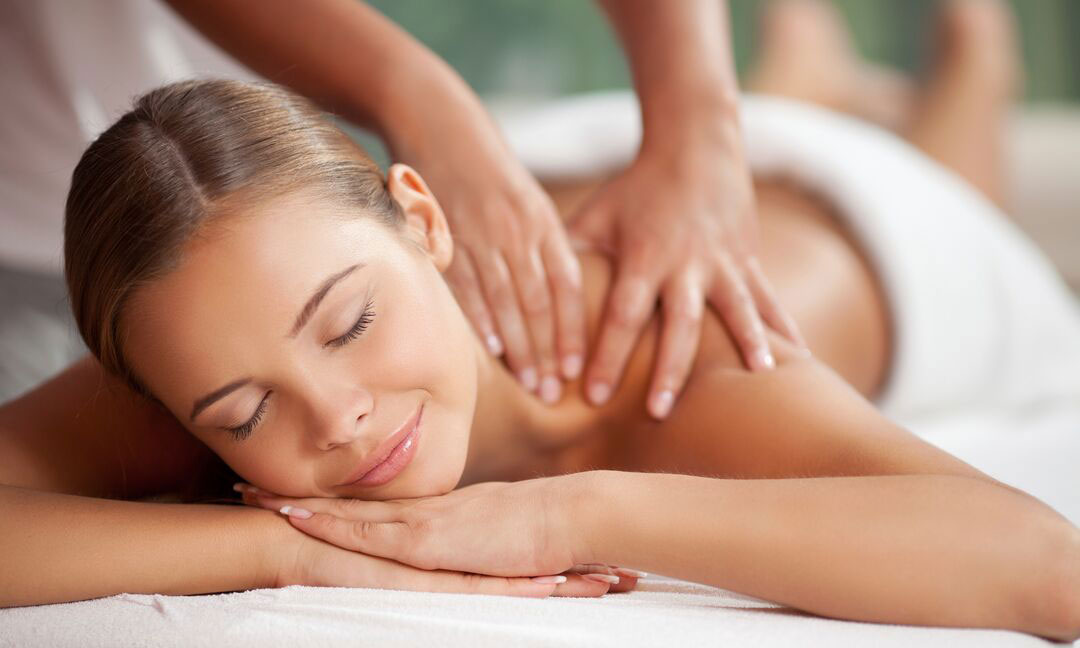 Covid -19 Awareness
Due to Covid-19, we would like to remind clients of our sick policy. Please cancel your appointment if you are experiencing a cold, flu, fever, coughing, running nose, nasal congestion, sore throat etc. If you arrived at our wellness center with any of these symptoms, you will be asked to reschedule your appointment.
The health of our clients and staff is utmost important to us. We take pride in cleanliness of our facility. To ensure the healthiest environment for everyone, additional sanitizing and cleaning routines are implementing throughout the day.
Reservations
Walk in and same day appointment are welcome. However, advance booking is highly recommended. A credit card deposit is required to hold your reservation. Please give us a call at (310) 479 1234 to reserve your appointment.
Age Requirement
We accept appointments for adults(18 or older) only.
Your First Visit
Please arrive at least 10 minutes early to fill out an intake form. If you are unable to arrive early, please print and complete the form ahead of time and bring it to your appointment. Click here to download.
Arriving Late
Please respect your appointment time. Late arrival will result in a reduction of your total treatment time in order to be on time for the next scheduled client. The usual fee for the service will remain the same. Thank you for your understanding.
Cancellation Policy
Please be courteous by providing us with at least 24-hour notice of any changes to the schedule. A 50% fee will be charged for any changes less than 24 hours of your scheduled appointment time. 100% fee will be charged for no shows.
Health Conditions
While making your reservation, please kindly advice us of any health conditions, allergies, special needs or injuries that may affect your service. Your safety is important to us and some services may not be appropriate for certain conditions.
Sick Policy
Please reschedule your appointment if you are sick (which includes the flu, a cough, a fever, etc) or have onset of symptoms of an illness.
If you arrive for your appointment with symptoms of an illness, you will be asked to reschedule your appointment. This is for your well being as well as the health of our clients, therapists and staff.
Payments
Full payment is due at time of service. We accept cash and credit cards (Visa, Master Card, and American Express).
Gratuities
In acknowledgment of excellence in service, gratuities may be given at your discretion. 15-20% of the total service cost is customary. Cash tip is preferable.
Group Services
Any Group bookings will require a deposit of 50% of the total cost of the services. Any cancellations less than 48 hours of appointment time will result in a no refund policy of the deposit.
Gift Cards
Gift cards are available for any dollar amount and are non-refundable. Gift cards are redeemable for massage services only, no cash value. You must present the gift card prior to service. Rest and Relax Bodyworks is not responsible for lost or stolen gift cards
Insurance Billing
We do not offer direct insurance billing but can provide receipt for your massage session that you may be able to submit to your insurance company for reimbursement. A prescription from your doctor or chiropractor is typically required. You must contact your health insurance provider to verify that massage therapy is a covered plan benefit and for instruction on how to submit your claim. You are responsible for payment at the time of service.