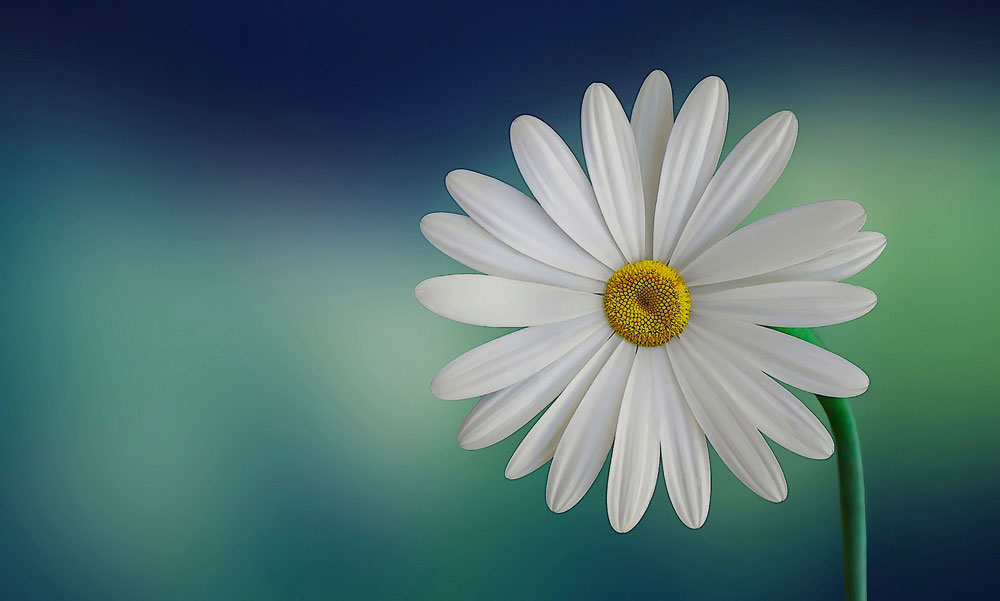 Massage Therapy
Amazing massage! Would definitely come back if ever in the area and in need of a good deep tissue massage!
~ By Jeff M.
Wonderful massage therapists, friendly staff, clean and relaxing environment, all at a very good value. And they do couple's massages! Seriously the best massage place we've found in the greater LA area — and my spouse and I have been to a *lot* of them! We go at least once or twice a month. Protip: call ahead for weekend appointments, as they tend to fill up pretty quickly.
~ By Guy R.
A few months after my ankle surgery, I needed a good relaxing and rehabilitating massage. I stumbled upon this place, which was close to my physical therapist. As you stepped into the center, you are surrounded by a tranquil Zen feeling. The massage therapist was very attentive to my needs. The price is very reasonable and every massage therapists are licensed. My go to place for the best massages!
~ By Nancy T.
Great customer service. Their staff is highly professional, kind, helpful and friendly. This is the best service in area. I can recommend this company to anyone in a heartbeat. Highly recommended. Give them a chance and then you will be here again to share your experience.
~ By Jimmy J.
Best kept secret..hours are awesome plus excellent chiropractor and message therapist! Deep tissue & Swedish massage combo excellent offer! Great package deals. Nice office and beautiful atmosphere. Pleasant and relaxing atmosphere! I love it.
~ By Lisa P.
Chiropractic Care
Dr. Lee is literally the most amazing chiropractor out there! He's great at what he does, (He's got healing hands & a smart mind), he's got great bedside manner, and he's very friendly and approachable. You will always feel like you can be honest with what's going on and he will give you the best care he can. Such a sweetheart of a man!
He's my long time go-to Chiro and I recommend him to all of my friends. When I pulled my back he got me back to 100%! Seriously, amazing. The lady at the front is always super helpful as well.
He's in office M-W-F. Free designated parking in the back lot. Takes insurance.
~ By Paige G.
Dr. JapNgie is the best chiropractor I've been to ever! I've been getting chiropractic treatments since 1992 and have gone through quite a few doctors, between Malibu, Orange County and Brazil. 3 months ago we found dr. JapNgie and we're blown away. Even my wife who never liked these treatments is a regular customer now. The dr is gentle yet firm, has a super great chair that stretches your lower back and uses a few massage and deep tissue techniques before each adjustment. We moved last month and now drive one hour each way to see him a couple of times per month, that's how mouth we enjoy it. Do yourself a favor and go check him out.
~ By Christiano C.
Acupuncture Treatment
Farley Hom is fantastic. He got rid of my daughter's persistent preschool cough when three Western pediatricians said there was nothing they could do. He's gentle and amazing with kids and knows his stuff. In fact, I now go to him as well when I get sick. He's accessible, patient, generous and caring. Most importantly, he gets results! HIGHLY RECOMMEND.
~ By Pam S.
I am a professional stunt performer, which means my body takes a beating. Katrina has helped me come back to life after some of my worst
injuries while helping me maintain for the regular day to day jobs. She has the most caring presence and will always bend her practice to meet your needs. She goes out of her way to make sure her clients are healthy because her bottom line is taking care of people. I simply cannot say
enough about this magical woman. Go see her, I promise your body will thank you!
~ By Jess H.
Reiki Healing
I recently had my first one-hour Reiki treatment with Scott Cvetkovski. This treatment was so compelling on so many levels. I could feel l went into a state of deep rest and relaxation, as Scott channeled such great healing energy. I really went into that timeless state, which is so
wonderfully healing. The energy moving through Scott's hands was palpable. I also felt a sense of clarity arising several hours after the
treatment. I feel taking the time to unplug and heal is more important than ever these days. Do yourself a favor and invest in your well-being. Reiki is so very good.
~ By Maureen Ma.